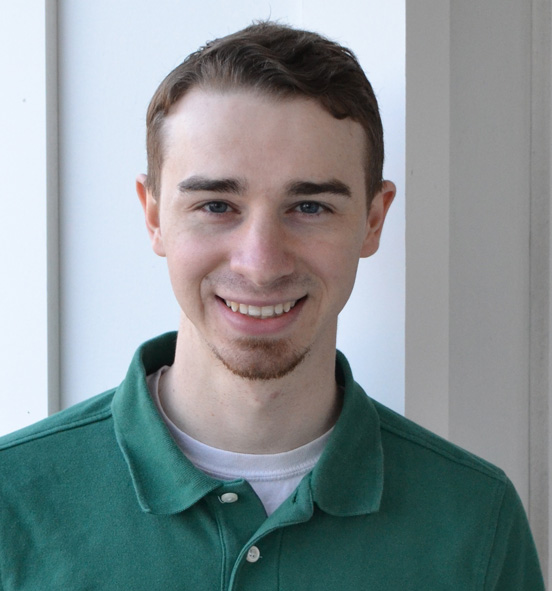 Matt received his Doctor of Physical Therapy degree in 2019 at Franklin Pierce University in Manchester, NH, after receiving his Bachelor of Science degree in Applied Exercise Science at University of New England in 2016. He has completed his clinical rotations throughout New England in a variety of inpatient and outpatient settings. Matt has a strong professional interest in rehabilitating various orthopedic and sports injuries including: the cervical spine, shoulders, hips, and knees. He is also passionate about treating patients with neurological conditions and is LSVT BIG certified. LSVT BIG is an intensive, effective, one-on-one treatment created to help people with Parkinson's disease.
Matt puts a large focus on using evidence-based practice in order to provide high quality care. He integrates the best available evidence, uses his personal knowledge and skills, and implements each individual patients wants and needs into his practice. Matt also has a strong interest in research. He is the lead author of an article published in the peer-reviewed journal Physical Therapy Reviews, which he has presented at a national physical therapy conference.
Matt is originally from southern Massachusetts and has moved up to Maine as he has fallen in love with the Greater Portland area. During his free time he enjoys playing soccer and tennis, snowboarding, and reading. Matt aspires to use his previous experiences and plans to complete various certification in: dry needling and spinal manipulation rehabilitation, in order to provide optimal patient care.