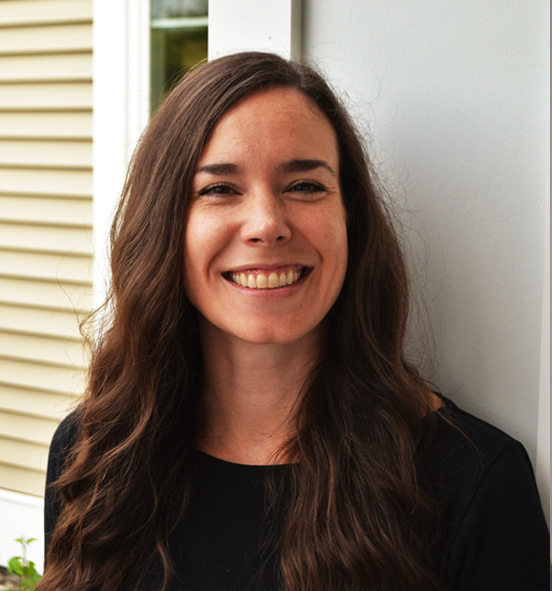 Dahne Yaitanes is a graduate of the University of New England in Portland, Maine where she received her Doctor of Physical Therapy degree in 2021. She also holds a Bachelor of Fine Arts degree in Dance Performance from The Boston Conservatory where she graduated in 2010. Her clinical experiences while at UNE were very diverse, ranging from acute care and inpatient rehab to outpatient orthopedics and sports performance.
Dahne has an extensive background in the performing arts with a decade of experience dancing professionally in ballet, contemporary, and modern dance companies in Boston. Prior to attending the Boston Conservatory, she was trained in a pre-professional dance program at a performing arts high school in her hometown of St. Petersburg, Florida. During her dance career, Dahne also taught Megaformer Pilates-based fitness classes which ultimately inspired her to pursue the physical therapy profession.
Dahne is a firm believer in movement being medicine and that physical therapy is not "one size fits all". She strives to integrate her unique movement background, clinical skills, and evidence-based practice to provide a truly individualized experience in assisting patients to achieve their goals.
Outside of the clinic, Dahne enjoys taking classes at a Crossfit gym in Portland and has a professional interest in working with Crossfit-related injury rehabilitation and prevention. She is a lover of the outdoors and enjoys going snowboarding, camping, hiking and kayaking with her husband in the mountains of New England.